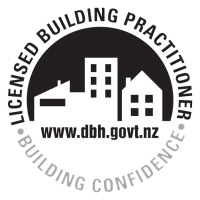 Always check the LBP Register to ensure your building practitioner is licensed.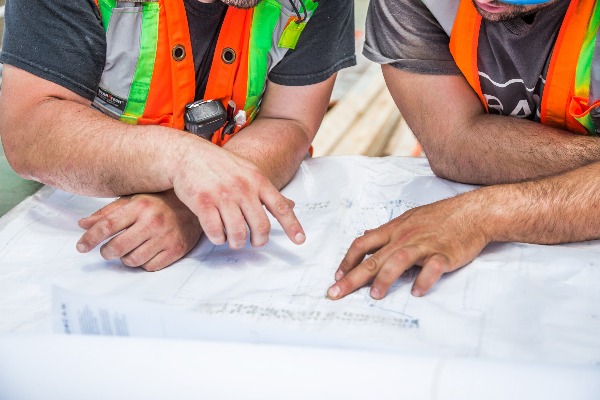 designwright was established in 2009 by Alex Wright with one aim in mind; to share the knowledge and let good Architecture speak for itself.
We are based in Auckland and have our sights fixed firmly on the quality of design information. We offer all our clients the same attentive level of service regardless of project size.
designwright is committed to understand a client's needs in order to create design solutions which respond to their mission, objectives and unique criteria. It is the role of every consultant and staff member in designwright to assume the position of resourceful collaborator, – one who listens, learns and leads.
We adopt a holistic approach to the development of our designs by factoring the core functional requirements (cost, safety, security, spacial planning, services and build-ability) and we are the architects of marketable buildings which ensures you get a good return on your capital investment.
As a practice we are a progressive and up-skill to meet the ever changing design environment, we are forever mindful on how important it is that the building works and functions to best of it's ability, and that it continues to provide a healthy and safe environment for it's occupants. We strive for betterment and look beyond the national building standards when seeking innovative construction solutions and we actively promote the long term benefits of sustainable design.
Whether it is a simple question or a valuable suggestion, we would love to hear from you. You can call us by phone or use the contact form provided.
62 Korere Terrace
Stonefields
Auckland
1072.